Experienced Custom Glass Bottle Manufacturer
Based on our extensive experience can meet your packaging needs as suppliers, consultants and designers.
more than 2,000 client's customized cases, choose us will be best.
We have 20 years of Made in Glass bottle. Our advanced business philosophy and excellent design team provide the best service for your product design.
Our team will work with you from the start to fully understand your needs and expectations. They may also recommend helpful design ideas and suggest manufacturing options.
We are crazy, foucing on glass bottle design and mass production. Exciting design can keep our design team awake all night, and we will work hard to help customers become reality. Whenever the a lot of cases around us, this is a job that makes everyone proud. We will work hard for lifetime.
Why Custom Glass Bottle & Design
When you need to brand your products and establish a unique image, custom glass bottles are the best way. In addition to mold opening and customizing SHAPE, we also provide a variety of deep processing methods to make your bottles more suitable for your products.
Turn your creativity into reality
Logo or text embossed on the bottle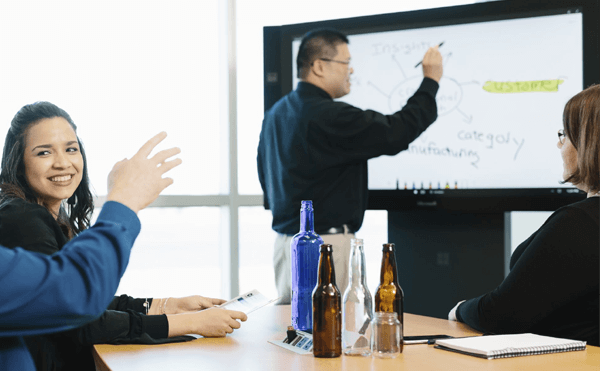 Wide Custom Options for Your Unique Glass Packaging
Your products are carefully engineered and crafted for your unique packaging experience. With the help of our dedicated specialists and craftsmen, we offer a myriad of customization options, including choosing from Pantone color, selecting shapes and closures, capacity, and surface treatment.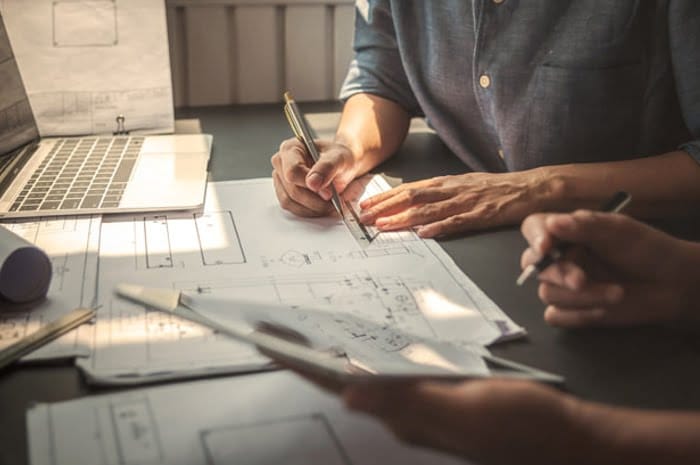 Understand Your Custom Glass Bottle Design
We have more than 20 years of design and customization experience. Whether it is a sketch, technical drawing or 3D drawing, we can accurately understand your design and provide suggestions, reduce costs, communicate quickly and efficiently, and reduce customer time costs.
Custom Glass Bottle Drawing
We will quickly and accurately technical drawings and 3D drawings according to your design intent, and display all the data and three-dimensional models in detail to confirm that it is what you like.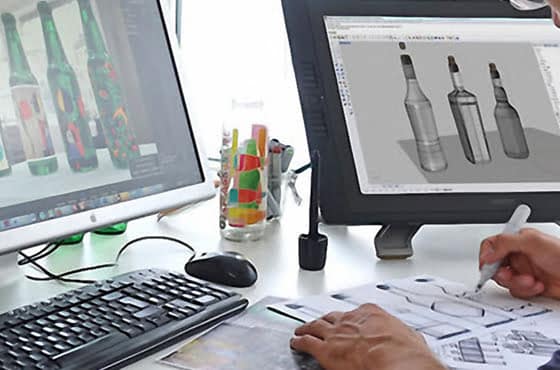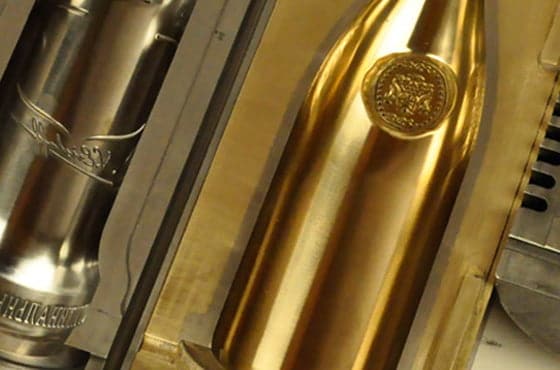 Making Custom Glass Molds
Molds are the key to realizing your ideas in glass. Maidao Glass offer a full-set of production moulds, and depending on the size of the bank, good for around 500,000 pieces. In the event that a mass production moulds expires, either during or after its design-life, Maidao Glass will replace it free of charge.
Samples setup before mass production is the best test method. In this process, customers will obtain 5-10 physical samples for filling testing, lid testing and commercial packaging to get a real feeling, but also the smallest Ways to correct the design.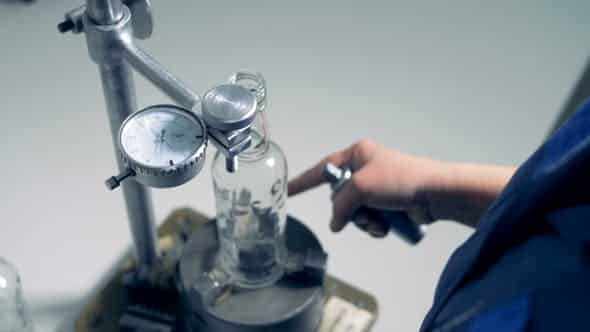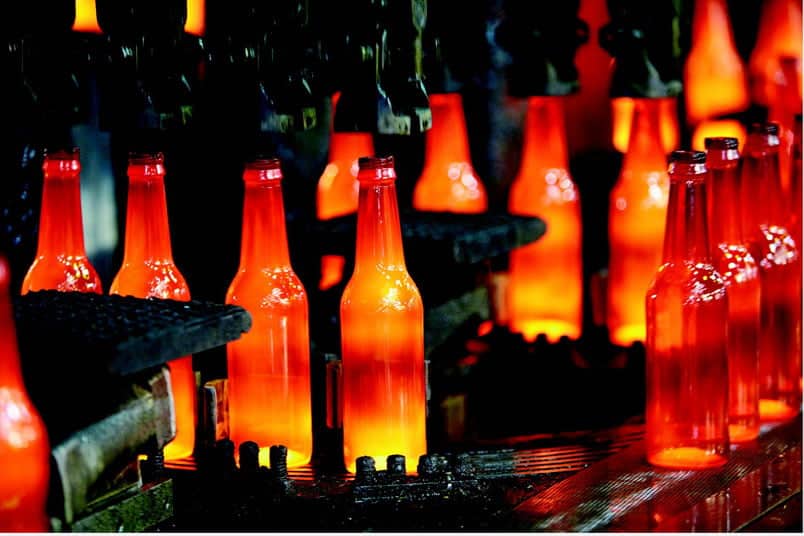 Custom Glass Bottle Manufacturing and Packaging
The Glass Bottle manufacturing begins by feeding the treated raw material into the furnace. When the mixture melts, it is put into the molds. The "blow and blow" or "press and blow" forming method is used to form bottles.