One of the most popular decorating options, screen printing (or silk screening. This process involves starting off with camera ready artwork, creating a film positive (a photo image of the artwork, burning the image onto a photo-sensitive specified screen mesh and then pressing the ink through a screen with a squeegee, allowing the color to be applied only where desired.
ADVANTAGES OF SILK SCREEN PRINTING:
• Direct-to-surface printing
• Conventional or UV curable inks
• Multi-color capabilities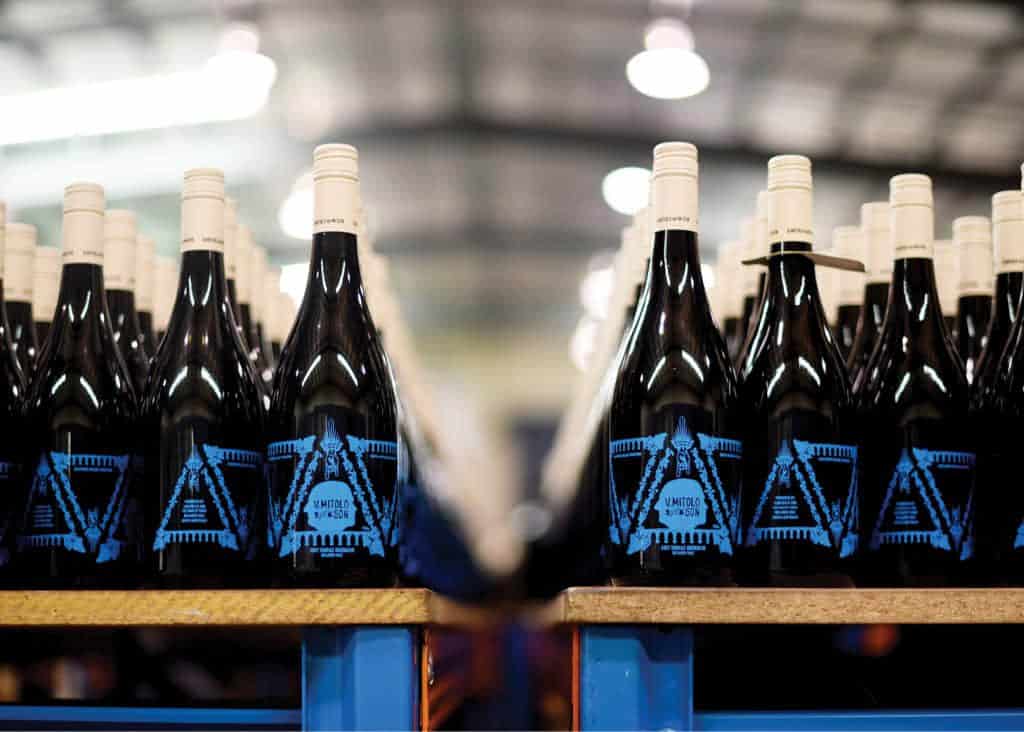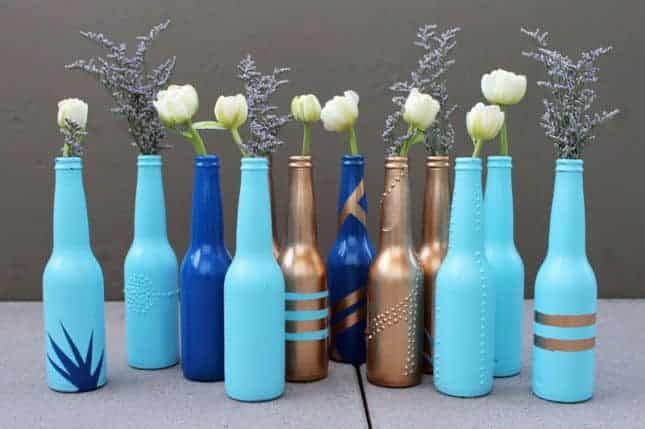 Spray coating a container offers the ability to create a customized color, design, texture, or all – on either glass or plastic. Used as a background element – you can silk screen or pressure-sensitive label on top of frost applications.
ADVANTAGES OF SPRAY COATING:
• Allows a variety of design solutions: frosting, crackling, gradation, fades, antiquing, fluorescents, high gloss, etc.
• Can provide a non-slip texture option
• Coatings can be UV- or conventionally heat-cured
To achieve the look of a matte, frosted appearance, a glass container is immersed in hydrofluoric acid/fluoride compounds. During this process, small bits of the glass surface are removed. This, in effect, leaves a surface that diffuses the light, giving a "frosted" appearance. Frosting can be applied to an entire container or used to create a design.
ADVANTAGES OF FROSTING:
• Adds a velvety texture to the container
• Hides items such as diptubes or sediment in the container
• Adds texture and a look of elegance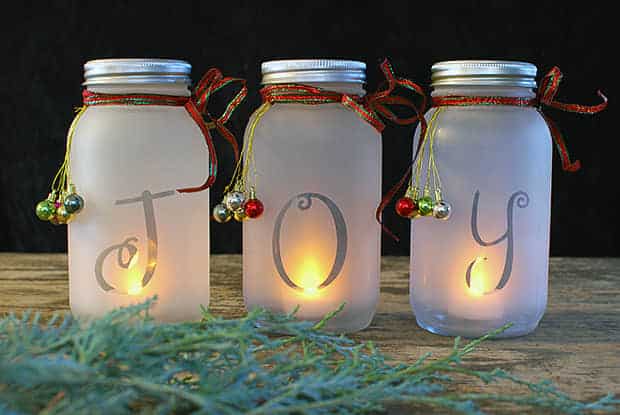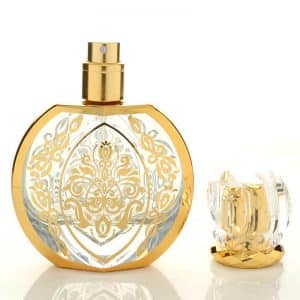 Hot stamping is the technique of applying a variety of metallic and or holographic accents to a container or closure through the use of heat, pressure and dyes. The dye is embossed with the image to be transferred to the surface of the container. 
ADVANTAGES OF HOT STAMPING:
• Can be applied in gold, silver, copper or any "metalized" color
• Offers precise design placement
• Highly adaptable to unique or elaborate patterns
A frequently used decorating solution, labels have adhesive on one side and are applied directly to the container. Because the labels are preprinted flat, they have excellent resolution and color. Application to the container can be accomplished through the use of automatic, inline equipment or with an automatic, rotary labeler. 
ADVANTAGES OF PRESSURE-SENSITIVE LABELING:
• Direct-to-surface application
• Up to 370-degree application (when overlapping is required)
• Helps create opacity to protect contents from light, if necessary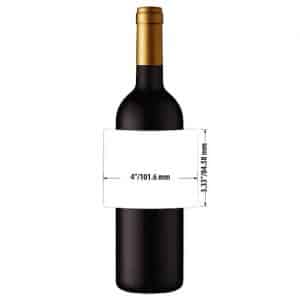 Would Like To Custom Glass Bottle?
We are committed to providing you with the best custom glass bottles for your needs and a seamless service experience. If you need custom glass bottle, our team is always available to attend to your inquiries.