We are here to solve your problem and delivery your needs
SGSBottle fouce glass bottles manufacturing in China, have wide range products catagory and custom-built ability. SGSBOTTLE like new design very glad to change to your unique originality to real products to get back to you.
20 years of experience in glass products. SGSBottle is manufacturer, and exporter of glass bottle and glass jars.The main overseas markets are USA, Australia, Canada and the Middle east countries.
The products can be beverage glass bottle, oil glass bottle, olive oil glass bottle, liquor glass bottle and jam glass jar.  SGSBottle has many clients from beverage manufacturer, jam manufacturer and liquor manufacturer. Nowadays, SGSBottle can provide value added service for client, like printing logo, making sticker labels, doing OEM package and providing door to door logistic service. SGSBottle's people are thinking globally andacting locally.
Make SGSBottle your preferred manufacturing destination in all channels by delivering outstanding value, continuous innovation and exceptional guest experiences by consistently fulfilling our Expect More. Pay Less. Brand Promise.
SGSBottle will deliver the highest value to our customers, suppliers, employees and
shareholders as the premier manufacturing, distribution and services company, globally. SGSBottle will continue to shape and lead the markets in which itchooses to compete.
SGSBottle is committed to
long term relationships,
outstanding customer service
disciplined investing and repeat business.
We strive to distinguish ourselves with honesty, integrity.
High-Quality & Large Mass Manufacturing
Square sheet of warehouse and factory
7 production lines in Shandong
7 production lines in Jiangsu
40% of senior technicians
Wide range and large volume models and style in stock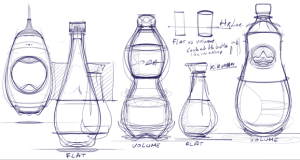 Whether you're a new brand or you're already a popular brand, a custom glass bottle design is a great way to protect your products from
Read More »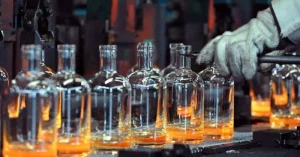 If you're looking for glass bottle manufacturers in Mexico, you have many options. Here are a few to consider: Saverglass, Grupo Modelo, Owens-Illinois Inc., and
Read More »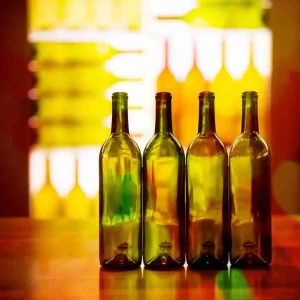 The glass bottle market in the USA is a large and diverse one, choosing a high-quality glass bottle manufacturers in USA is more important. The
Read More »