SGSBottle Is The Perfect Choice For Your Glass Packaging Business Needs.
We are a hybrid bottle & packaging supplier
Our business model is designed to make glass bottle and glass jar manufacturing easy for our customers. We can design, produce, store, ship bottles, and do a lot more. We offer a range of pre-designed products​ and services designed to streamline packaging supply chains and grow profits.
Who Can Sourcing Glass Packaging From SGSBottle
We understand that small entrepreneurs may need a little extra time and a helping hand to fully explore their options. SGSBottle has experienced success in previous cases, which is truly inspiring and shows what you can achieve for your products, brand and bottom line.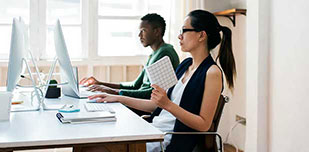 We have worked with different businesses taking their ideas from conception to fulfilling their desired glass packaging solutions. We walk the journey with you to ensure that we help you better define what you want and realize your brand's perfect packaging solutions.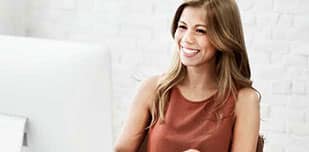 For Manufacturers & Suppliers
Our in-house modern production plant allows us to offer great quality options to appeal to your target customers. As a manufacturer or supplier, you can trust that our streamlined manufacturing processes are here to provide you with the best products in the market.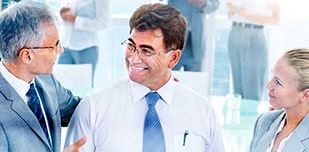 Being one of the most equipped bottle manufacturing companies, we offer the best quality products at a significantly low cost. This allows us to work with you to ensure that you get to also extend great prices to your customers.
Contact SGSBOTTLE Glass Bottles Experts
We help you avoid the pitfalls to deliver the quality and value your glass bottle and jar need, on-time and on-budget.